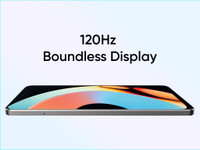 120 Hz Boundless Display
With a bezel as narrow as 1 mm, the Realme 10 Pro 5G enables you to enjoy a screen that has no borders. Additionally, the 17.06 cm (6.72) screen and 93.76% screen-to-body ratio allow you to experience a large screen size with a significantly compact frame, while the 120 Hz refresh rate offers you an excellent user experience. Additionally, substantially enhanced screen durability is ensured by using double-reinforced glass.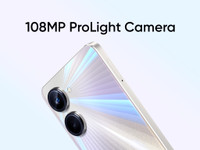 108 MP ProLight Camera
The Realme 10 Pro 5G can boost your creativity since it has a 108 MP ProLight Camera. This smartphone offers you outstanding photography and filmmaking skills thanks to innovative technology like HyperShot Imaging Architecture, which enables parallel processing of photos, and Super Group Portrait mode, which makes each face in a portrait seem distinct.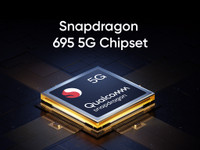 Snapdragon 695 5G Chipset
The Snapdragon 695 5G Chipset in the Realme 10 Pro 5G is made using an immaculate 6 nm production technique, making this phone power-efficient. Additionally, it gives you the ability to use two 5G SIMs and improved frame rates for improved gaming.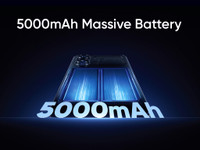 5000 mAh Massive Battery
The Realme 10 Pro 5G is equipped with a large 5000 mAh battery that supports all-day gaming and binge-watching sessions, so you can bid adieu to battery concerns. Additionally, the battery provides up to 34 hours of talk time, 20 hours of streaming video, and an astounding 48 hours of music playback.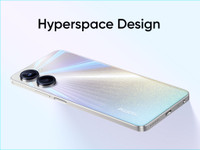 Hyperspace Design
The Realme 10 Pro 5G, which has been inspired by a hyperspace tunnel, presents a fresh perspective in design so that you can flaunt your style wherever you go.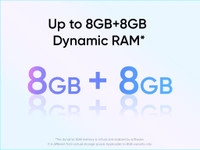 Dynamic RAM
With the enormous 8 GB + 8 GB Dynamic RAM configuration (for 8 GB variants) on Realme 10 Pro 5G, you can conveniently toggle between applications, play games, and access multiple files simultaneously. Moreover, with a Micro SD card, you can also benefit from an external memory expansion of up to 1 TB.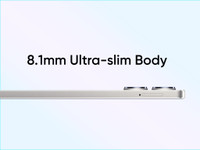 8.1 mm Slim Body
The Realme 10 Pro 5G maintains its compact, light, and pleasant design even with a large battery thanks to sophisticated structural stacking technology and well-designed components.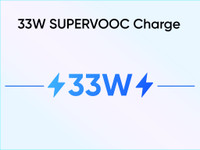 33 W SUPERVOOC Charge
The Realme 10 Pro 5G charges to 50% in around 29 minutes and to 100% in about 74 minutes with the included charging cord and adapter.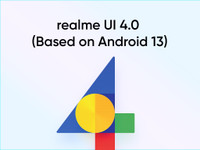 Realme UI 4.0
The Realme 10 Pro 5G offers Realme UI 4.0 support to provide you with an incredible user experience. A few of the many advantages that this edition offers include improved performance, an enhanced user experience, and smooth switching between apps.